Description
CREATE A PERFECT SUNSET RIGHT IN YOUR ROOM! 🌄⛅
Turn your home into a beautiful piece of art that you love to lounge in. Whether it's for a romantic display or a unique glow, our Sunset Lamp will be sure to exceed your expectations.

Spice up your surroundings with a touch of class with this Sunset Lamp!
Get the sunset vibe without going outside. We know you miss the sunset while staying at home quarantine for so long! This is also great for outstanding photography as well. Isn't it perfect for your aesthetic?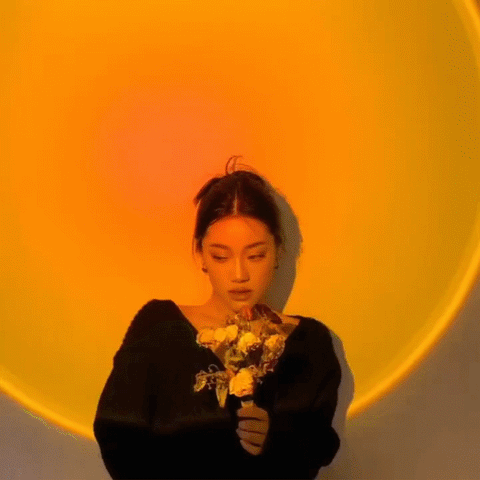 Stable and Durable to Use: The lamp is made of high-quality aluminum, with a stable base and lamp pole. The energy-saving and glare-free LED lamp have a long service life.
90 Degree Rotation: The lamp head can be rotated 90 degrees, can produce different lights from different angles, to bring different effects to your room.
Romantic Visual Experience: Rainbow Sunset Floor Lamp allows you to have a romantic and modern bedroom, a warm and pleasant living room for you and your family, and quality of life. Bring happiness to family and children.
How to use: Rotating the light can adjust the size and shape of the projector nightlight halo. The farther the equidistant is, the larger the projection, which can be projected on the wall or ceiling.

 

The angle of the lamp holder can be adjusted.
TAKE STUNNING PICTURES! 📸



Level up your Instagram feed by taking stunning pictures with the Sunset Lamp. The Sunset Lamp projects a sunset-like glow onto your walls making it so you can enjoy all the benefits of golden-hour lighting anytime, anywhere. Don't worry, the pictures you take will be sure to impress all of your followers. Just be prepared for all the comments asking you where you got it!

Golden Hour 24/7
Impress Your Instagram Followers
Capture Unique Photos
INSTANTLY TRANSFORM YOUR ROOM! ☀️
Improving your room's aesthetic has never been easier. Simply plug in the Sunset Lamp, turn it on, and enjoy the relaxing properties of a sunset from the comfort of your home. Our Sunset Lamps were designed to compliment all types of rooms which means you can be sure it would look great in yours! Our Sunset Lamps will flood your room with a blanket of warm light, creating a cozy ambiance in your room.
There's a natural tendency to stop and stare at a breathtaking sunset. By witnessing the beauty and awe of the sunset, you can slow down your perception of time. When you do so, you're likely to be caught up in the moment, and your mind gets a break from fretting over the past or worrying about the future.
THE MOST FASHIONABLE AND POPULAR SHOOTING TOOL
A halo similar to dusk can create a romantic and unique atmosphere in the sunset. As seen on TikTok, you can now use this sunset lamp to project a flawless sunset onto any surface in your home, day or night.
Features:

180-degree design flexibility to project the lights anywhere in the room
Adjust the size and shape of the halo by turning the knob
Made of anti-glare lense, high-grade and sturdy materials to last for years
Easy to use

180° ADJUSTABLE BUCKLE

180° adjustable aluminum alloy universal joint shaft no paint drop, more beautiful to meet your different needs.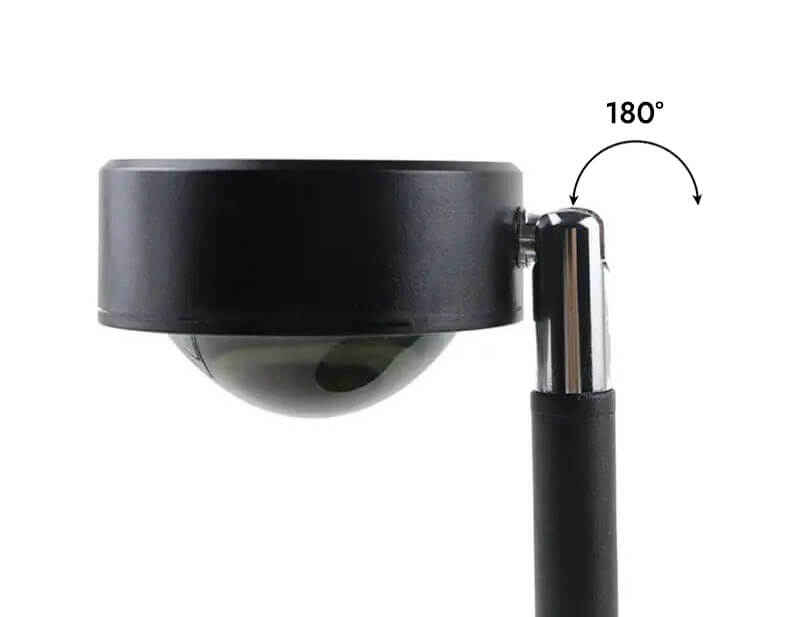 Package includes:
1x Sunset Projector Lamp
1x USB Cable 
Limited stock: Only 100 units available.
Payment & Security