What we're doing to keep you safe
We continue to follow guidelines from the Centers for Disease Control and state and local health authorities, including:
Mandatory masks
All customers and associates must wear a mask or face covering inside our stores.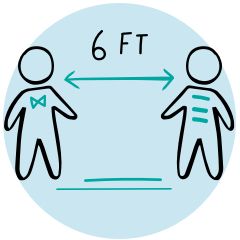 6ft social distancing
Associates in our stores and distribution centers maintain a 6-foot distance at all times.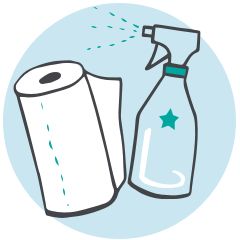 Enhanced cleaning
All stores follow rigorous cleaning procedures recommended by the CDC.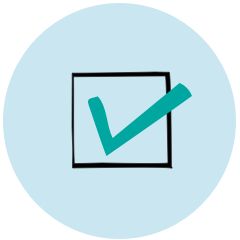 Associate health
Measures include self-check procedures and health reviews.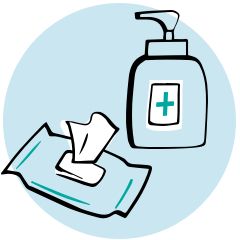 Protective supplies
Cart wipes and hand sanitizers are available for customers; register barriers are in place.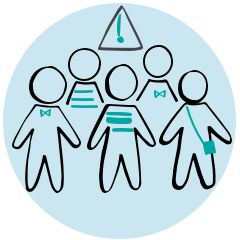 Occupancy limits
To make social distancing easier, we are limiting the number of associates and customers in-store.
How can a customer pay digitally for cash orders?
At the time of delivery, the customer can choose to pay digitally. In such a case, the customer can inform the delivery partner over call and they will be sent a digital payment link via SMS. The customer can use that link to pay through UPI, Wallets or Credit/Debit Cards.
HOW WE TOOK CARE OF OUR BUYERS?
Doorstep Delivery :  Our Courier partner will call you to leave the order at your doorstep or your security gate with your permission.
Digital Transactions : for cash on delivery orders, you can pay with your debit/credit card or with wallet payments at a time of delivery.