Description
MASSAGING, DESHEDDING, RELAXING

 

in Everyday's Shower Time!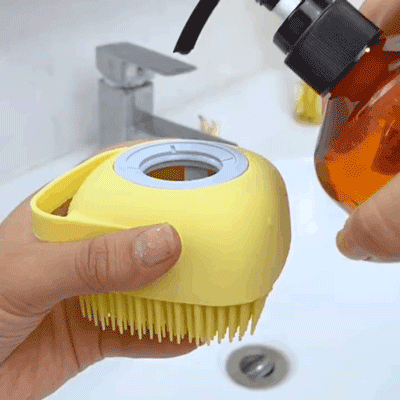 The Shower-Gel-In Silicone Massage Bath Brush is perfect for giving your hair and scalp a good and thorough deep cleaning, removing all dirt and residue every day.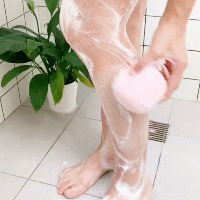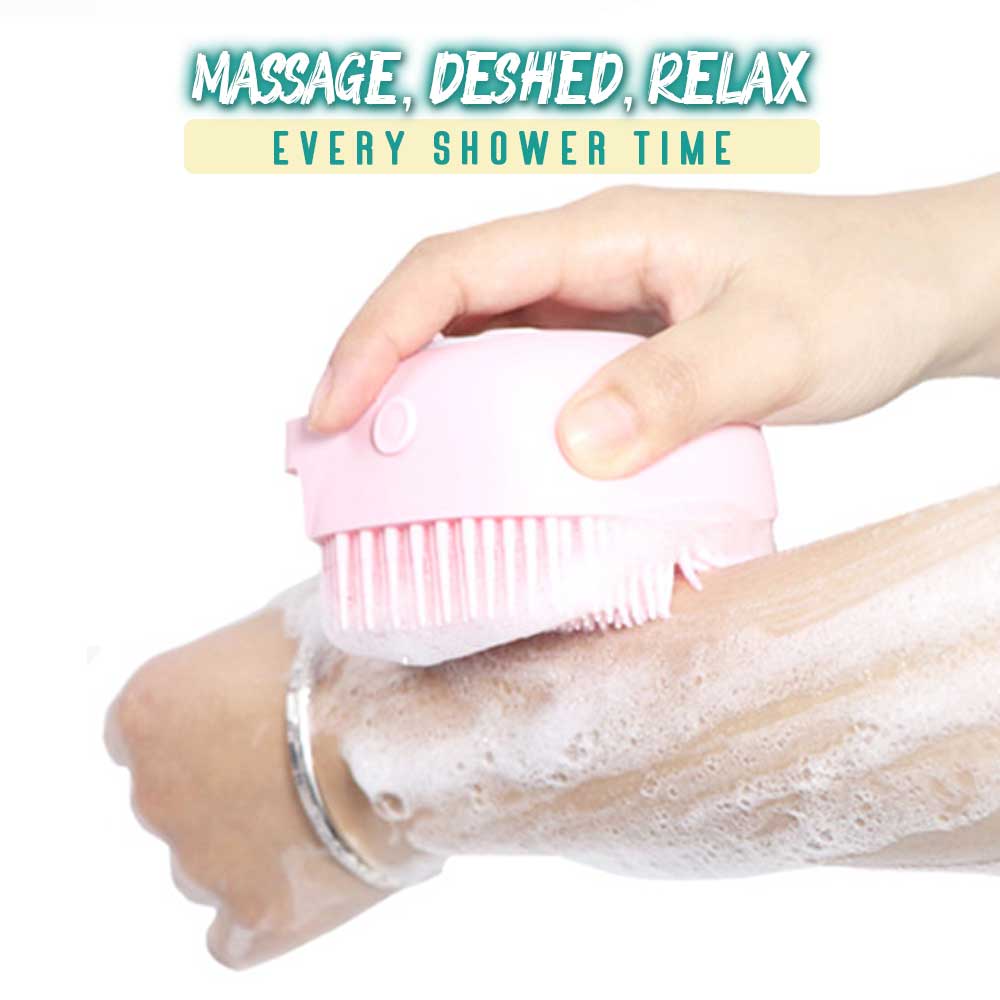 It also massages your scalp to ease itching and promote blood circulation. With regular use, your hair and scalp will be much stronger, healthier, and cleaner than ever before.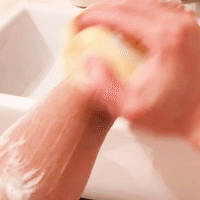 FEATURES
Scalp massager. Enables shampoo to get scalp much easier for luxurious foam, deep clean and exfoliate the scalp. It massages your scalp with its high-quality soft thick bristles and stimulates blood flow.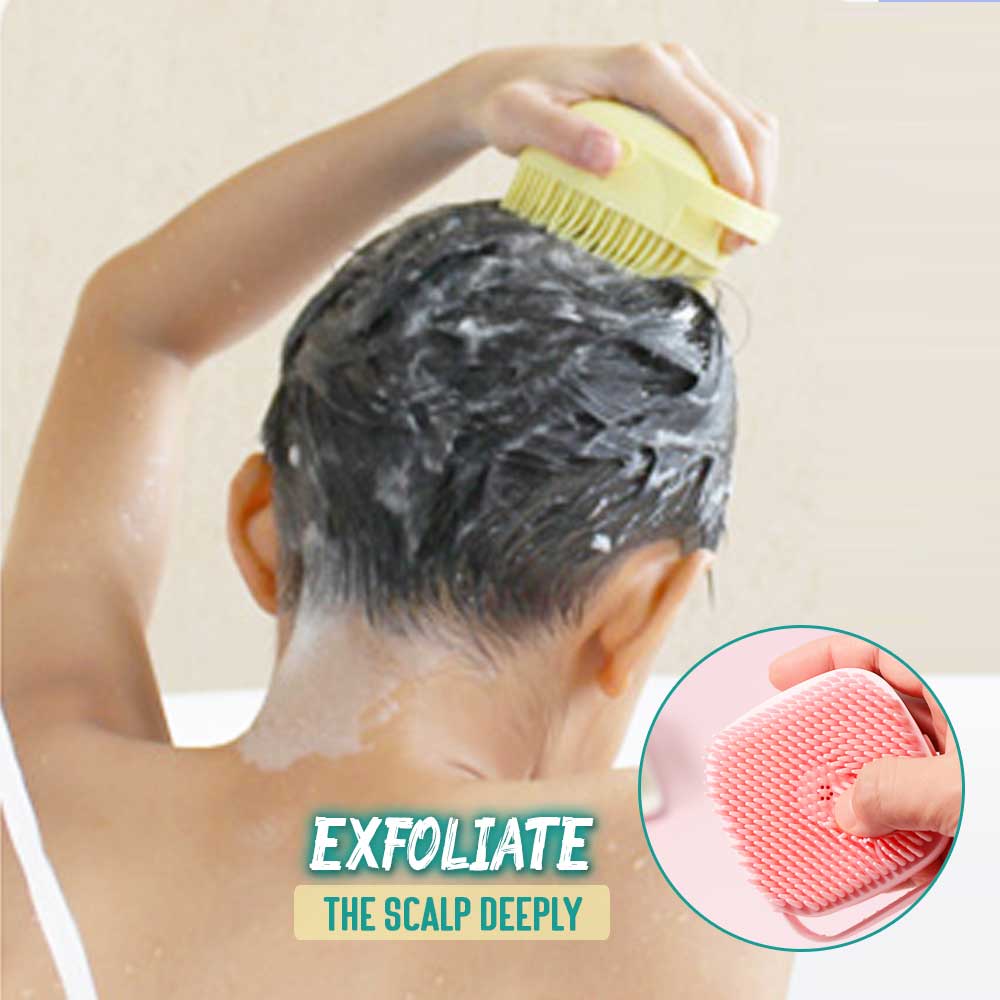 Soft and durable. It is made of TRP rubber which is soft and safe to use. It is very gentle and doesn't irritate your scalp at all. It is sturdy and will not deform. No need to worry about your long nails or sensitive scalp.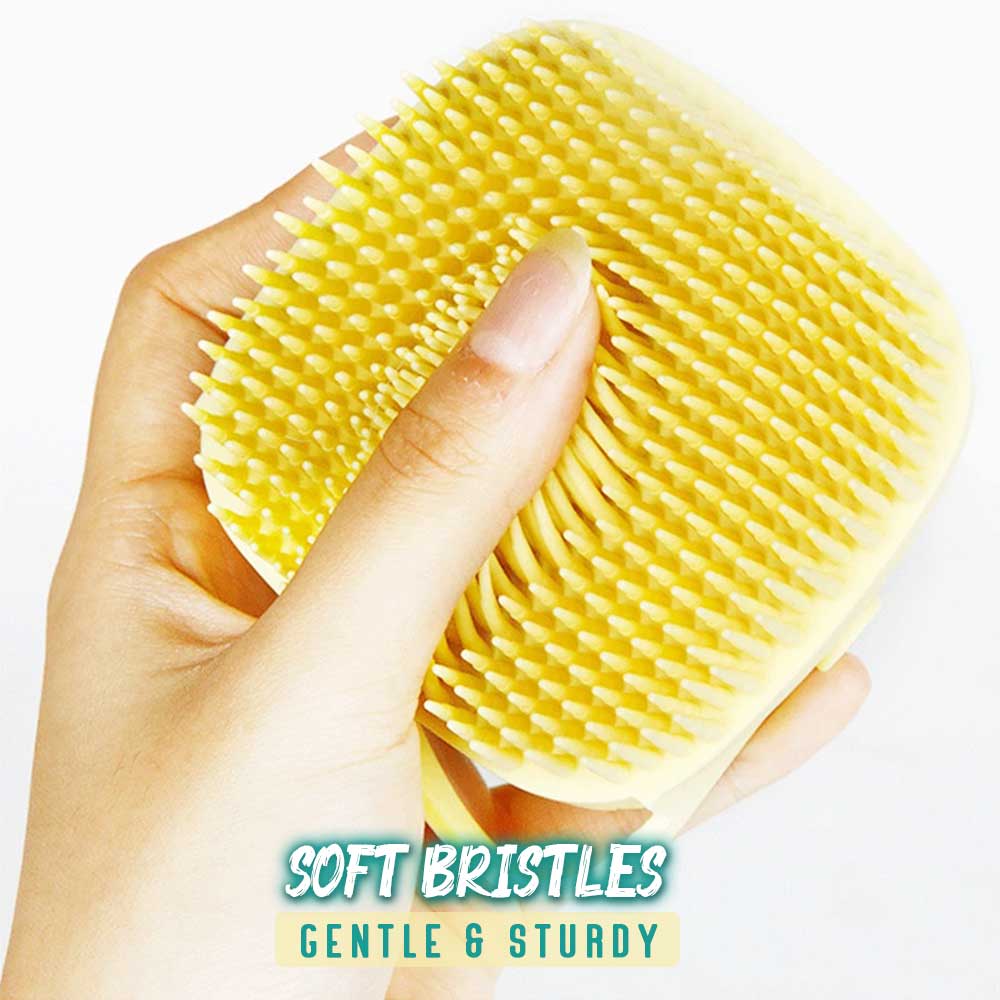 Easy to use and clean. No battery is required, it fits the palm well and is lightweight. Suitable for different sizes of hands, it is firmly fixed between the palms making it easy and convenient to use. To clean, just flush the massage brush with water and remove hair.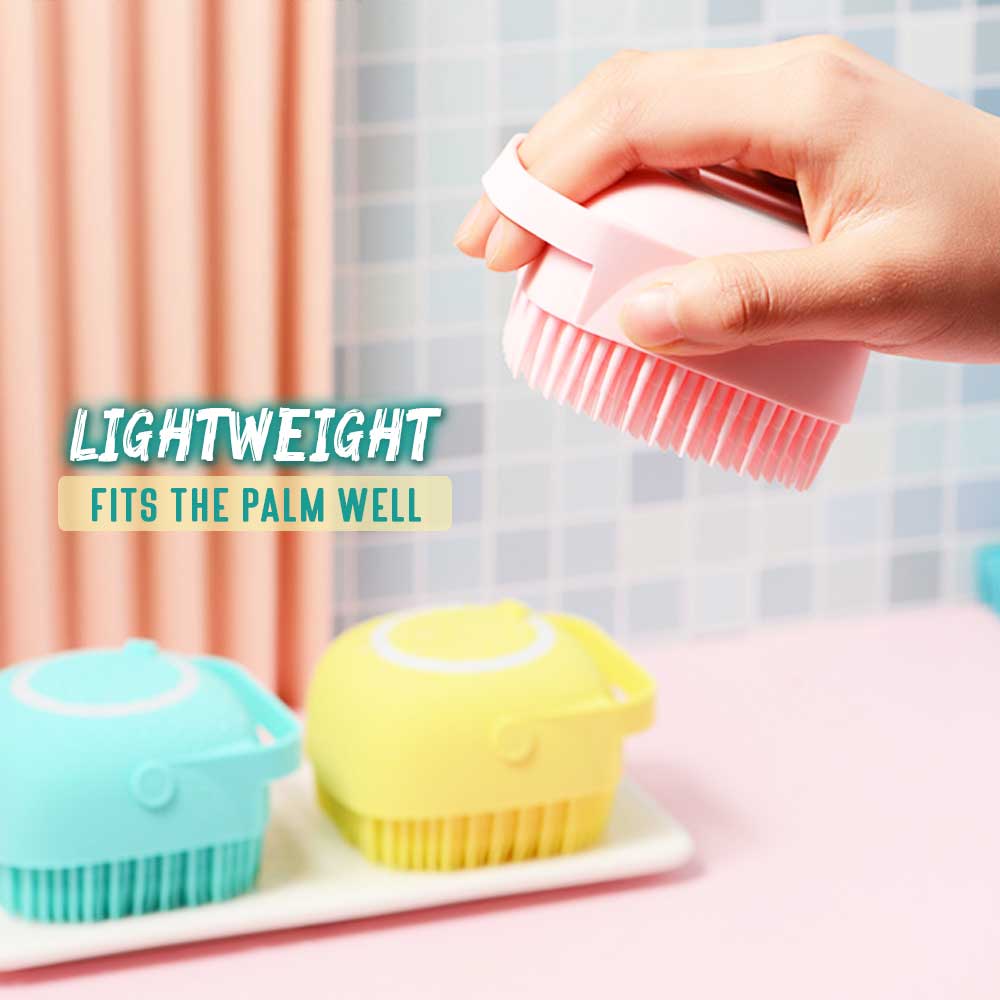 Works for any hair texture. Perfect and ideal for all hair types including thick to thin, coarse or curly, wet and dry condition. It is not only for shampooing but also for daily massage of the head. It can also be used to thoroughly clean the braids, weaves, extensions, and even for pet grooming.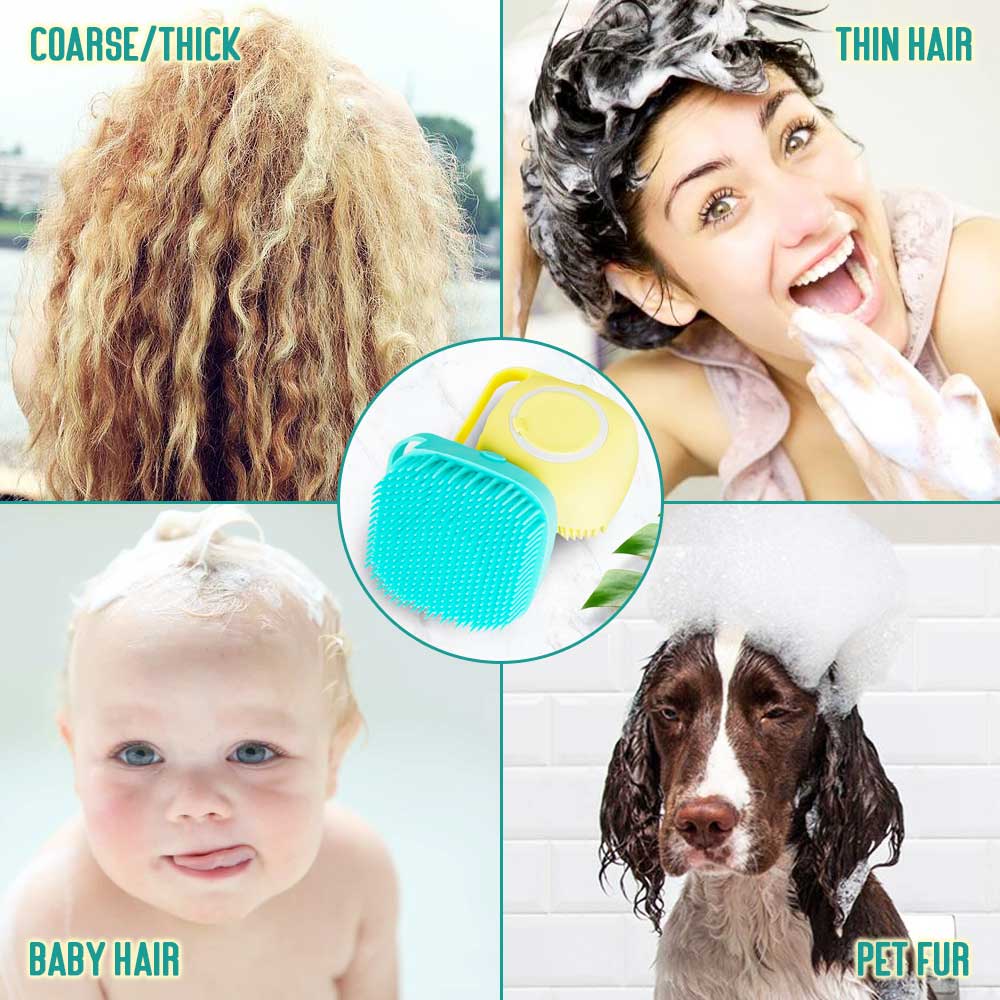 SPECIFICATIONS
Payment & Security