Description
Introducing the Ultimate Tiles Gap Filler - Your DIY Solution for Perfect Sealing!

🏠 Say goodbye to unsightly cracks in your home! 🏠
Fill, Fix, and seal your tiles in seconds with this easy Tile Gap Filler. 
This
revolutionary tile filler
allows you to quickly fill and seal your expensive tiles with a
trustworthy, high-quality, & waterproofing
seal. 
✅ Durable and Powerful Adhesion - No more constant repairs!
Discover the power of our Tiles Gap Filler Waterproof - the ultimate handy tool for any home. With just a simple shake, you can fill in those stubborn gaps and achieve flawless sealing 
solutions.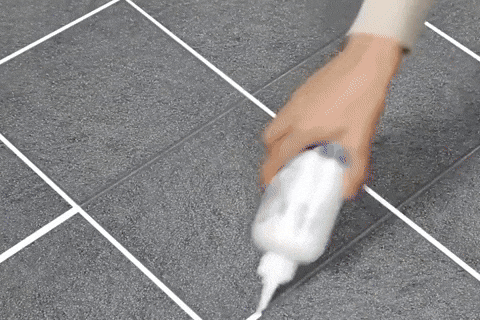 Versatile and Multipurpose - The possibilities are endless! Whether it's bathtub tiles, bathroom toilets, balcony sinks, or corridor tiles, our Tiles Gap Filler is your go-to solution.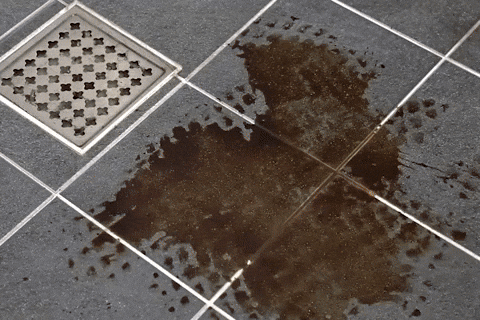 ✨ Transform your home with our Tiles Gap Filler - the ideal DIY solution for perfect sealing! ✨
HOW TO USE:
Clean the tile thoroughly and remove the moisture thoroughly.
shake the container for 20 seconds to prepare the mix for use.
Place the nozzle of the bottle between the tile gaps and gently press the container to draw along the line between the tile.
Lightly scrape with a sponge to even the coat & remove excess material.
Dry until the tile reform coating is completely firm. (5~6 hours depending on environment)
Refrain from cleaning the treated area with warm/hot water for 1 to 2 days.
Payment & Security