Description
Designed with a Powerful Water Jet, the Adjustable High-Pressure Water Nozzle removes dirt and stain and has never been this Effective! Stubborn Dirt, Mold, and Stain - begone!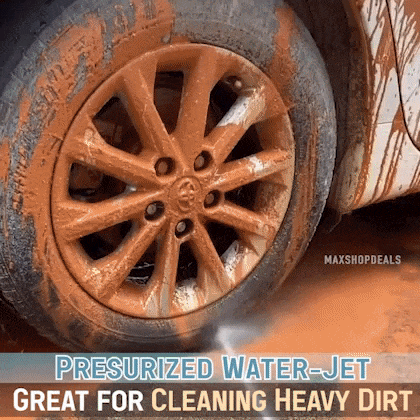 The high-pressure injectable nozzle has an adjustable water pressure of jet stream and fan wash. It makes it possible to remove large areas (such as Home, Garage, Car, Lawn, and more) of dirt and stains in just a matter of seconds! No Scrubbing is Needed!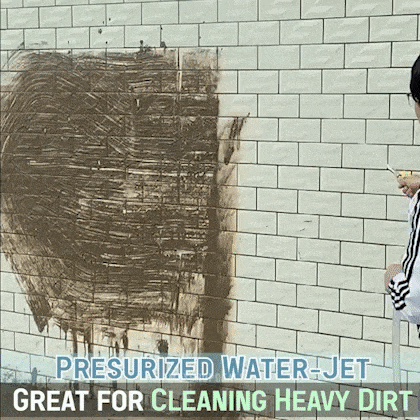 Highlights:
High-Efficiency Cleaning: This provides instant cleaning efficiency which is time-saving and effort-saving and guarantees not to harm or strip floorings like car paint, wood, or clear coat.
Multiple Pressure Modes: Powerful spray twisting barrel adjusts water from the fan to a powerful jet stream to satisfy a variety of watering needs and help you get the HARD-to-REACH areas.
Wide Application: The easiest way to water plants, clean Cars, Driveways, Gutters, Tiles, Molds, Glasses, Woods, Patio, Deck, etc.
High Quality that No Need Replacement: Full brass metal body construction gives you the ultimate heavy-duty, non-breakable spray nozzle without plastic or rubber parts that crack, break, or become brittle over time.

Payment & Security